Company Introduction
Modern humans have continued to make rapid progress through many technologies.
Even now, technologies are popping up every day through various ideas and research.
Amid the flood of technology, Zaun Co., Ltd. is entering the era of 100 generations.
The value of technology be exposed to new viruses and many diseases
that can silently contribute to the health of mankind to the people of the world.
Kohlen heating element source technology After a long period of research and development
is maintained through the coating process of poly steel yarn
that has been nanonized more than 30 minerals including far-infrared light Phyllite, etc.
We manufacture and produce eco-friendly materials that emit far-infrared heat with this material.
Zaun Co.,Ltd.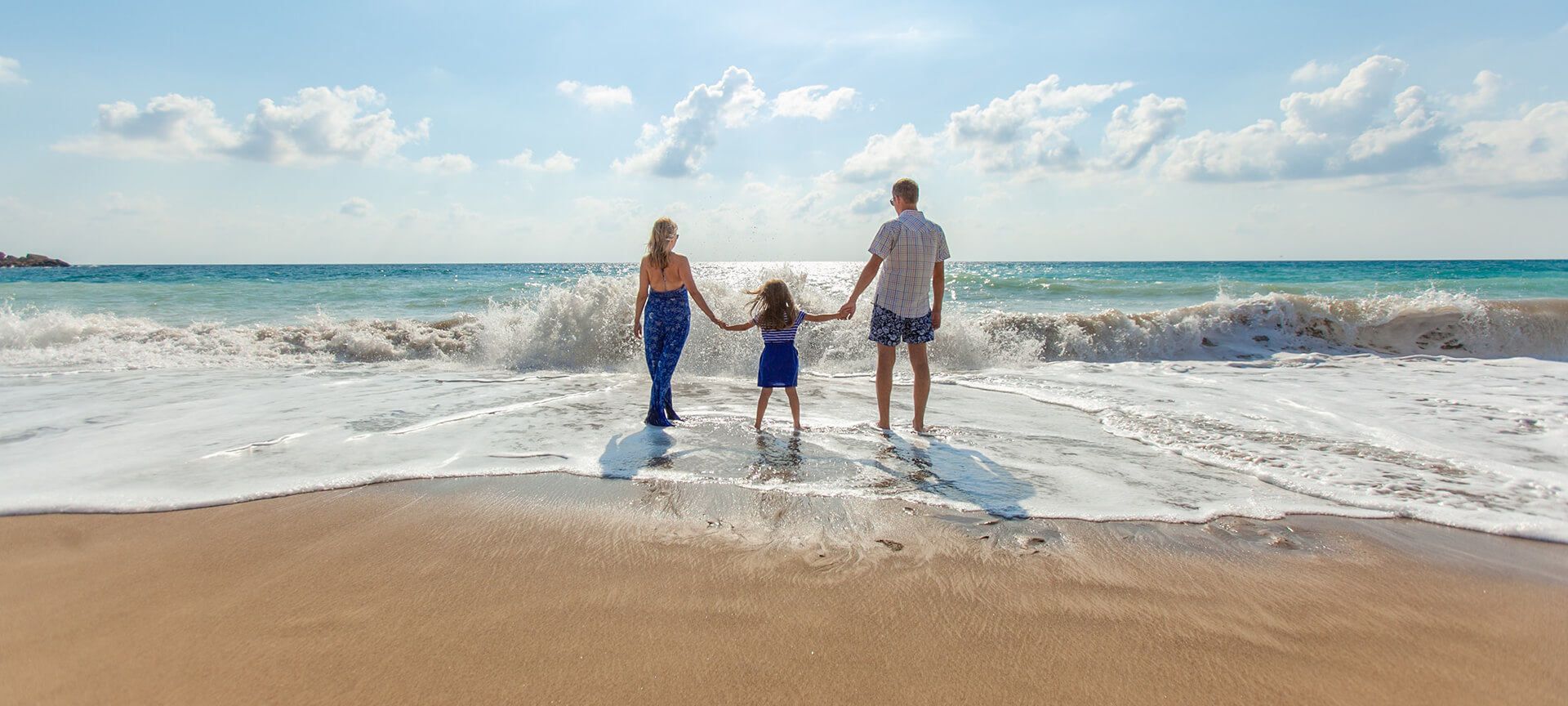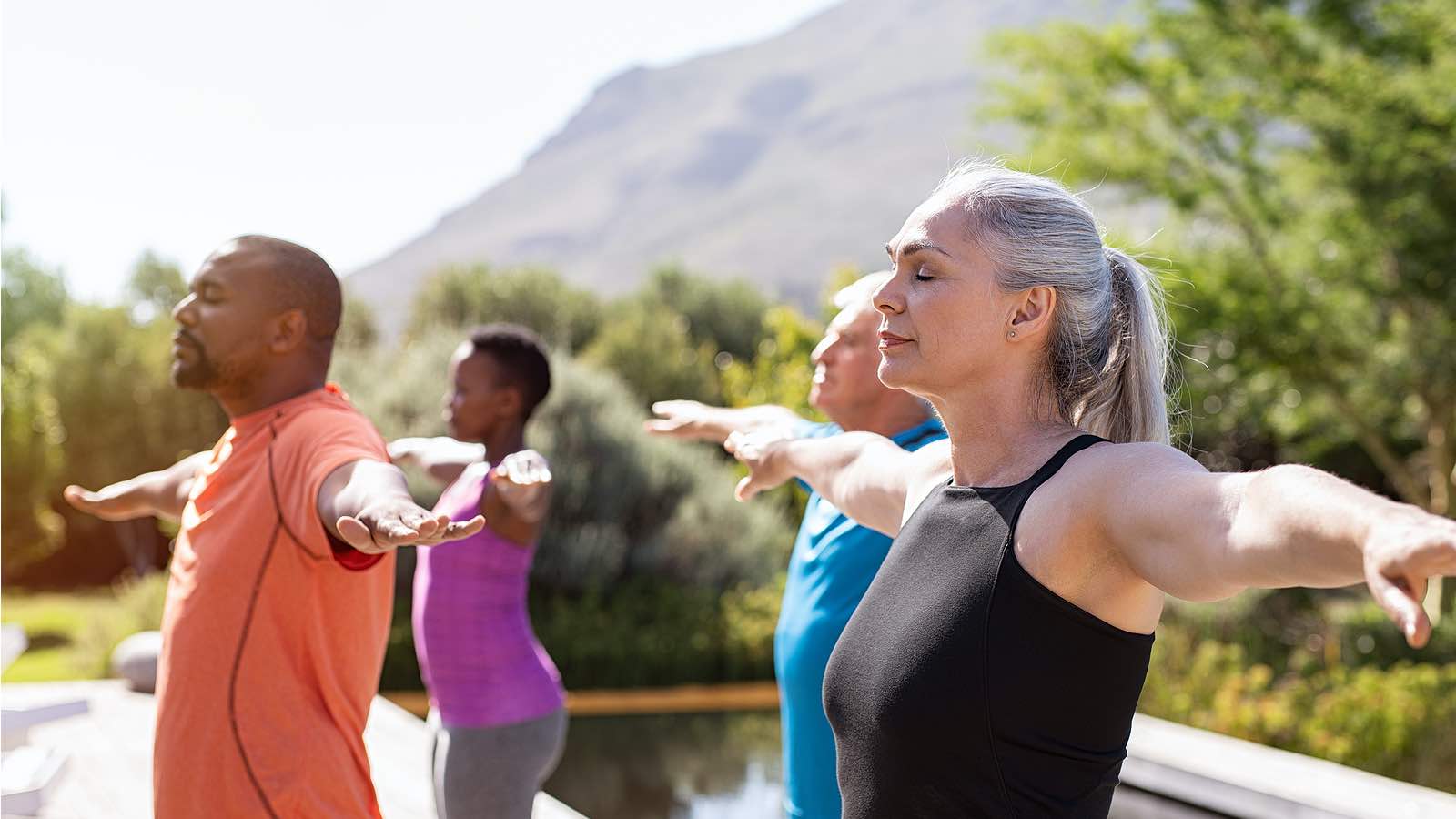 [Enterprise Value]
It is a company that moves forward with enthusiasm for the health of humankind.
Value of Technique : Technology value is the top priority as the core value.
Trust : It grows based on continuous trust from customers and companies.
Love for humanity : All technologies start with love for humanity.
Company Profit
We are moving forward by setting based on the five spirits.
1.Customer Satisfaction

---
customer satisfaction is the top priority.
2.Technological Innovation

---
Only technological innovation guarantees the survival of companies.
3.Craftsmanship

---
No matter what difficulties we have, we produce products with craftsmanship.
4.Master Mind Spirit

---
All employees are producing products with a spirit of ownership.
5.Challenge Spirit

---
We develop the market with a spirit of constant challenge.
Consultant
Die Kohlen-Technologie wird durch mehrere klinische Studien durch die Kohlen-Hyperthermie-Matte bewiesen.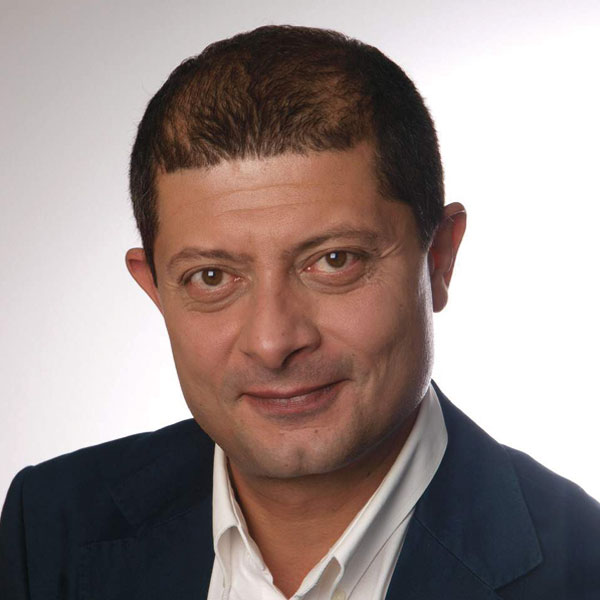 Dr. Michael Elnekheli
-President of the Professional Association of Austrian Gynaecologists in Austria
-HSP Global Research Institute President
-Columnist in the gynecological journal "GynAktiv" and "Jatros-Die Frau" in Austria
-Senior Physician at the St.Josef Vienna Hospital in Austria
-Training as a specialist in gynecology and obstetrics at the Kaiser Franz Josef Hospital in Austria