Zaun Co.,Ltd.
Modern humans have continued to make rapid progress through many technologies.
Even now, technologies are popping up every day through various ideas and research.
Amid the flood of technology, Zaun Co., Ltd. is entering the era of 100 generations.
The value of technology be exposed to new viruses and many diseases
that can silently contribute to the health of mankind to the people of the world.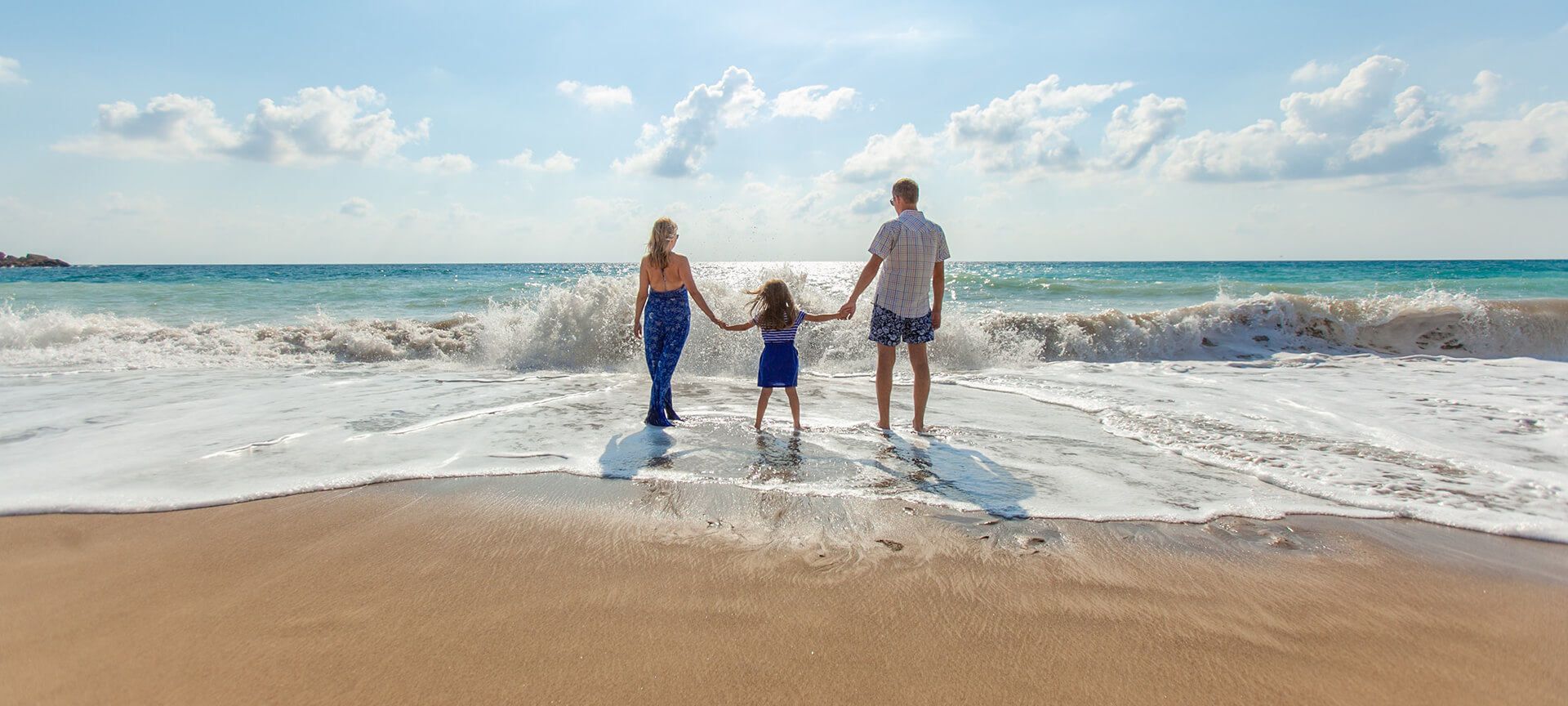 Contact Us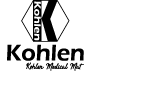 Kohlen Hyperthermia Mat

Zaun Co.,Ltd.
We are trying the global market with a technological value that can contribute to global human health.
Company/Factory:
7-25 Grugogae-ro 188beon-gil, Gwangjeok-myeon, Yangju-si, Gyeonggi-do in South Korea
Seoul Metropolitan Government's direct management office:
2nd floor of the shopping mall, Sanggye-dong 1285, Nowon-gu, Seoul, in South Korea